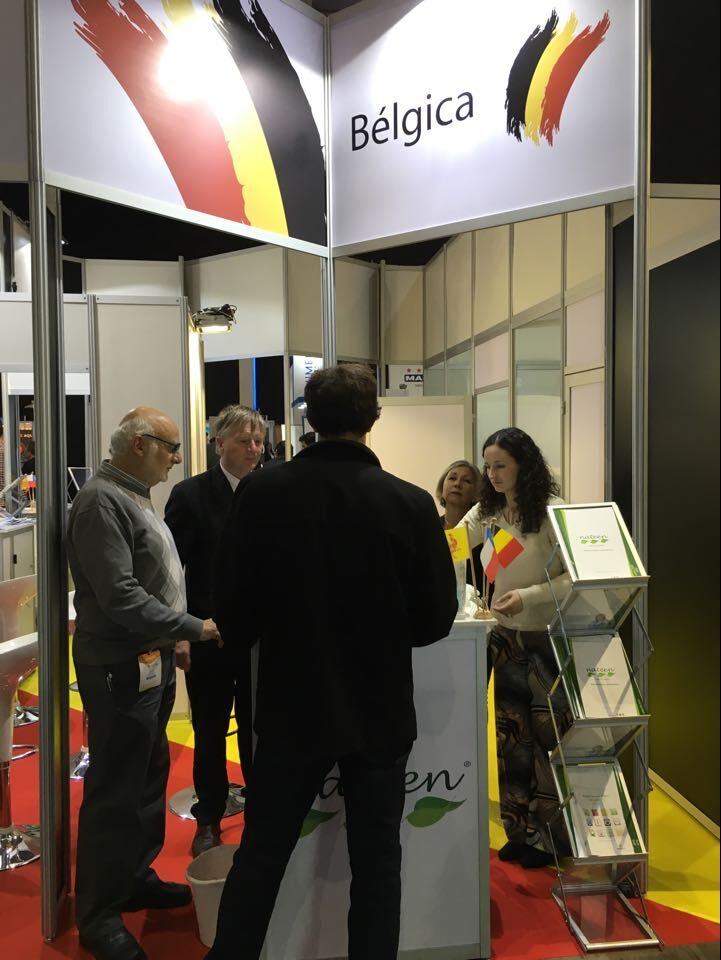 On September 7, 2016, the 6th Chile International Medical Equipment, Science and Technology, Clinical and Laboratory Exhibition held in Santiago Convention and Exhibition Center, for a period of three days (September 7-9, 2016). In the last year, Nateen reached the scene of many trade results, so this year with more steady pace, and Nateen diapers attend the exhibition again.
Nateen is the ARTEMIS MEDICAL SA's brand from Belgium, ARTEMIS was founded in the 1990s, is the European medical and health supplies larger suppliers. ARTEMIS is headquartered in Belgium and has subsidiaries in the United States, Hong Kong, China. The company's long-term commitment to the research of human health care. ARTEMIS have adopted the highest standards from the product raw materials and manufacturing processes, its obtain the European CE certification, ISO quality assurance certification, etc.. It offers a variety of disposable health care products, including baby diapers, adult incontinence products, feminine hygiene care products and so on. Products best-selling in European and American, such as: Belgium, Germany, Britain, the United States, the Netherlands, Finland, Chile, Austria, Hungary, Poland, Panama, Nicaragua, Australia, Korea, Japan, Singapore, Thailand, Malaysia, China and so on, it's more than 30 countries, 65% of the world's consumers can purchase to Nateen health care products.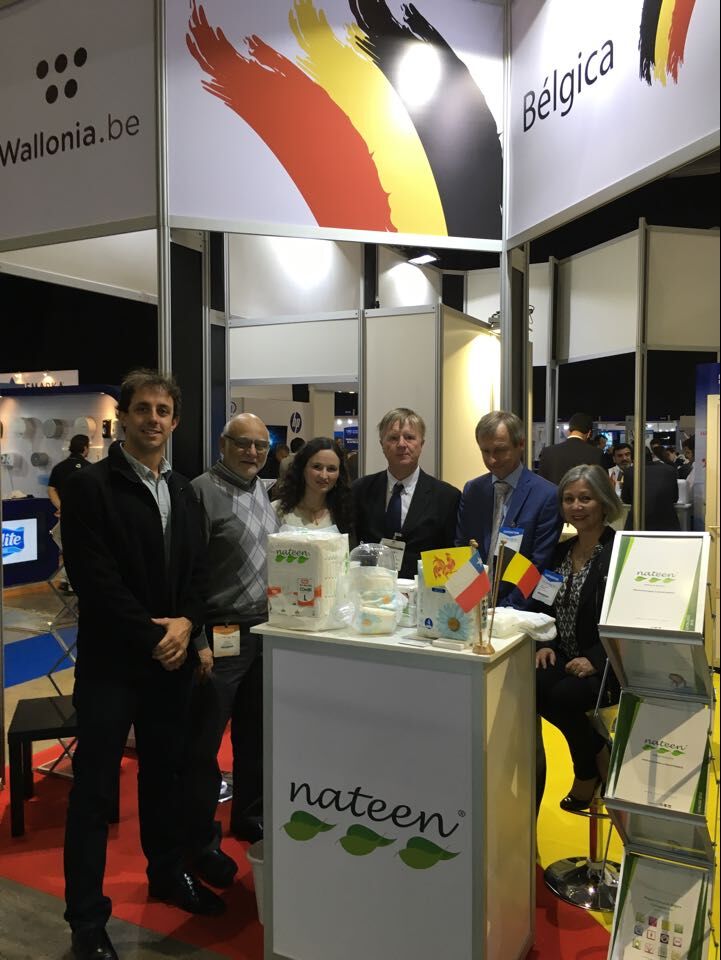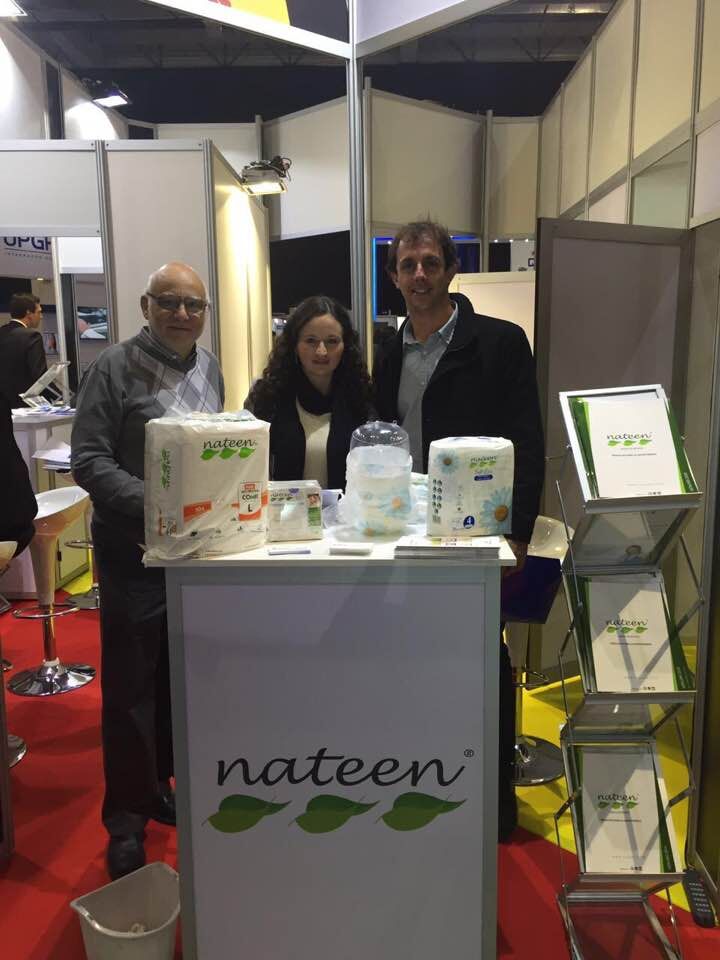 In this exhibition, Nateen exhibited a series of sales in Europe baby and adult care products, such as: adult diapers, nursing pads, baby diapers, baby pull up. The booth attracted many visitors who come from all over the world, the staff warm reception, detailed answers one by one. In addition, the organizers of FISA with Public Health Department togother to conduct a large-scale promotion of market information, and the audience mainly from hospitals, clinical and laboratory professionals, consultants and policy makers, administrators of health institutions managers, medical care institutions , professional practitioners and private clinics, university professor of Medicine, medical equipment distributors and traders. So that greatly improving the quality of the show's audience.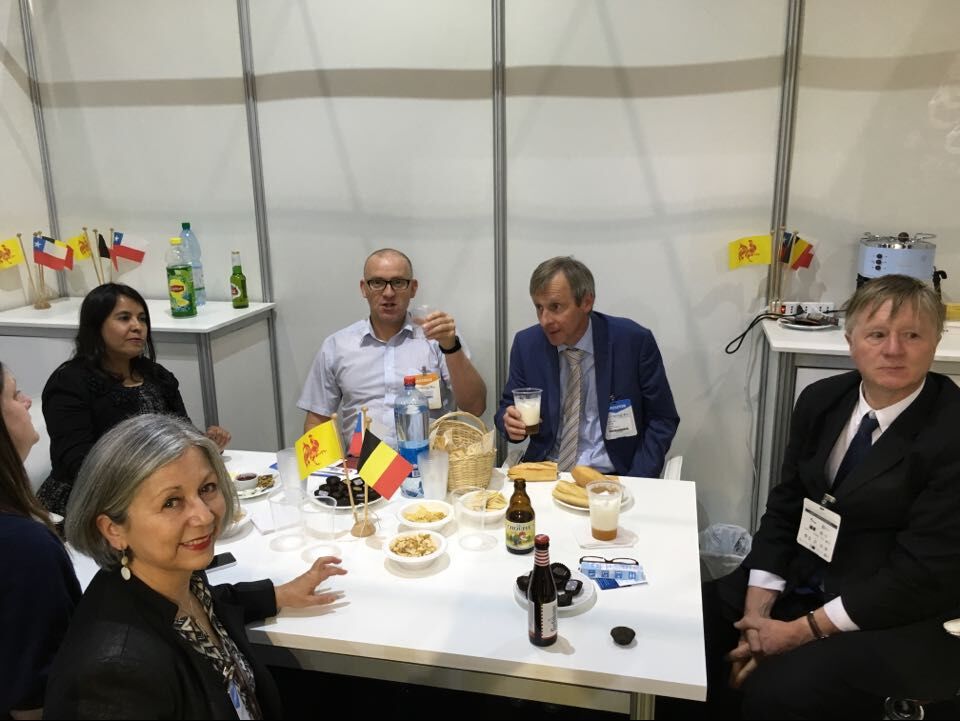 Belgium Nateen diapers always adhere to provide consumers with safe and comfortable product experience, that is an excellent quality, good reputation diapers and your best choice. Thank you for your trust and support of Nateen brand!
Hot-line:Frank Jin-(+86)18906998094; Mark Chen-(+86)18906995042;
Kevin Cai-(+86)
18959851747