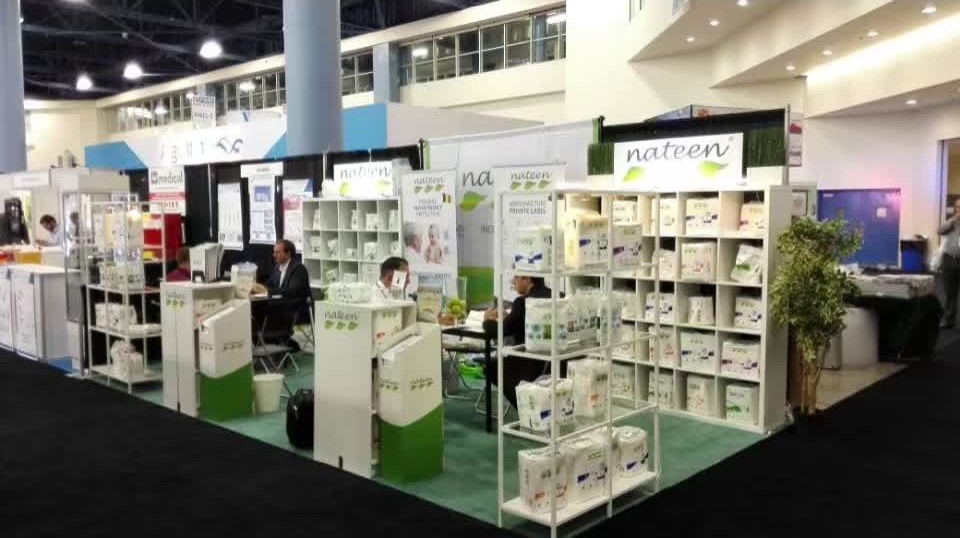 on August 2-4, 2016, the 26th United States (Miami) International Medical Exhibition held in Miami Beach exhibition center, and once a year, it has been 27 years of history, and it's the southeastern United States and the largest professional exhibition of medical equipment and instruments. Nateen diapers of Belgium Brand with high quality competitive products to attend this international exhibition again.
Nateen diapers is adhering green philosophy(NATURE GREEN), attaches great importance to quality control and testing, we are committed to the majority of consumers to create high-quality, convenient, reliable products. At the exhibition, Nateen exhibited a series of baby and adult care products, such as: adult diapers, nursing pads, baby diapers, baby pull up. The scene of the audience came again by again, asking more and more questions in detail, the staffs answered every question patiently.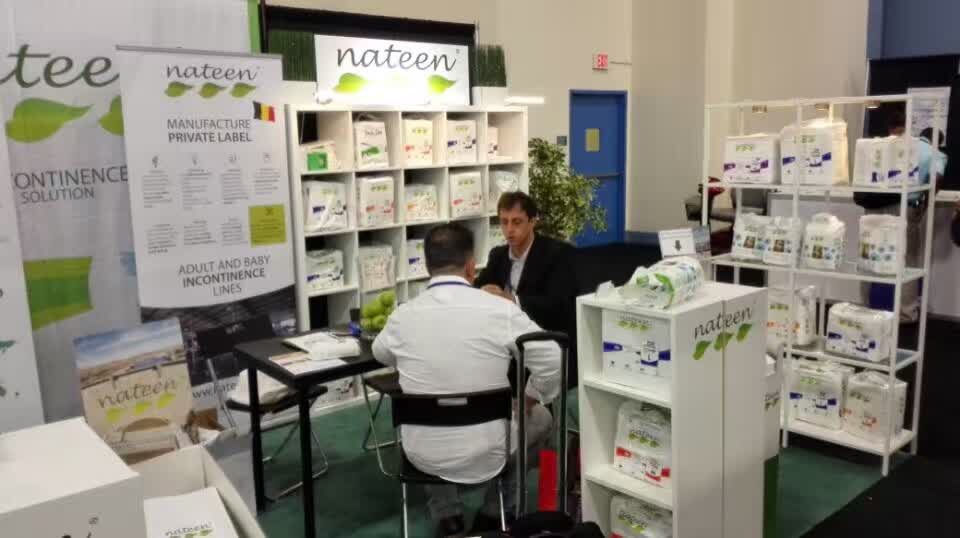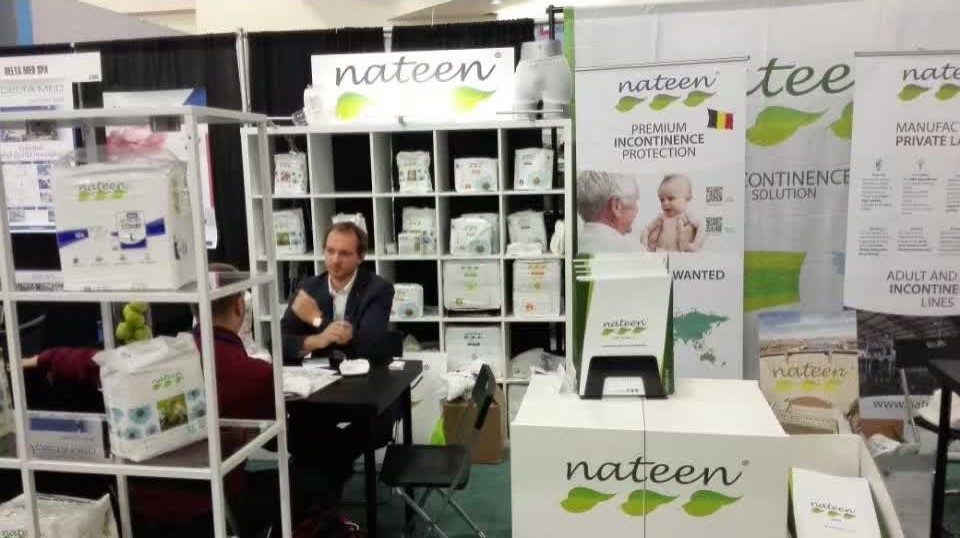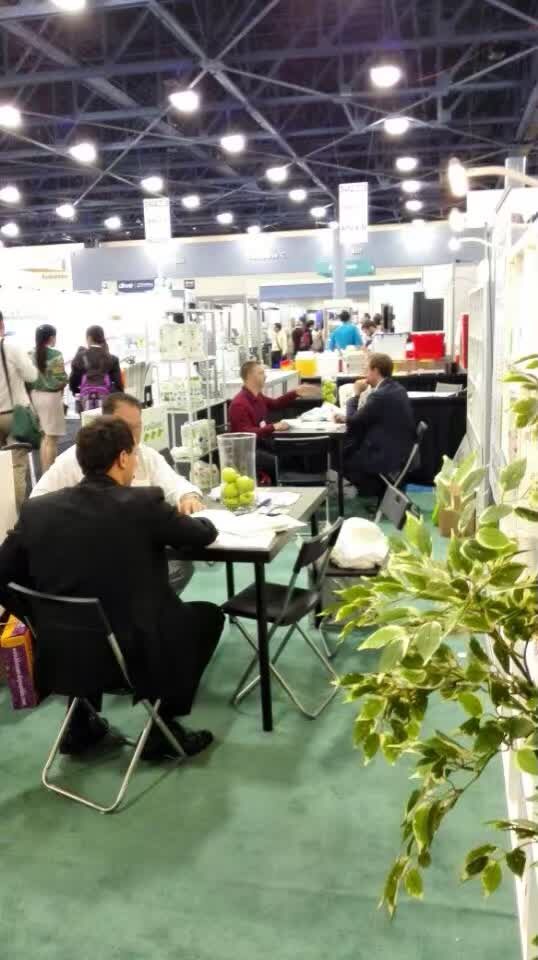 Reported that, in addition to the show exhibitors and professional visitors from Florida ,the United States , Miami also use a special location, next to the Caribbean Sea, it has attracted a large number of exhibitors and professional visitors from South American countries, because many products are re-exported to the Caribbean via Miami sea port. Florida is located in the southeastern of United States, the import and export of medical products is one of the key of economic indicators of the state, as well as medical products manufacturing is an important industry in the state.
NATEEN is the ARTEMIS MEDICAL SA's brand from Belgium, ARTEMIS was founded in the 1990s, is the European medical and health supplies larger suppliers. ARTEMIS is headquartered in Belgium and has subsidiaries in the United States, HongKong, China. The company's long-term commitment to the research of human health care. ARTEMIS have adopted the highest standards from the product raw materials and manufacturing processes, its obtain the European CE certification, ISO quality assurance certification, etc.. It offers a variety of disposable health care products, including baby diapers,
adult incontinence products, feminine hygiene care products and so on. Products best-selling in European and American, such as: Belgium, Germany, Britain, the United States, the Netherlands, Finland, Chile, Austria, Hungary, Poland, Panama, Nicaragua, Australia, Korea, Japan, Singapore, Thailand, Malaysia, China and so on, it's more than 30 countries, 65% of the world's consumers can purchase to NATEEN health care products.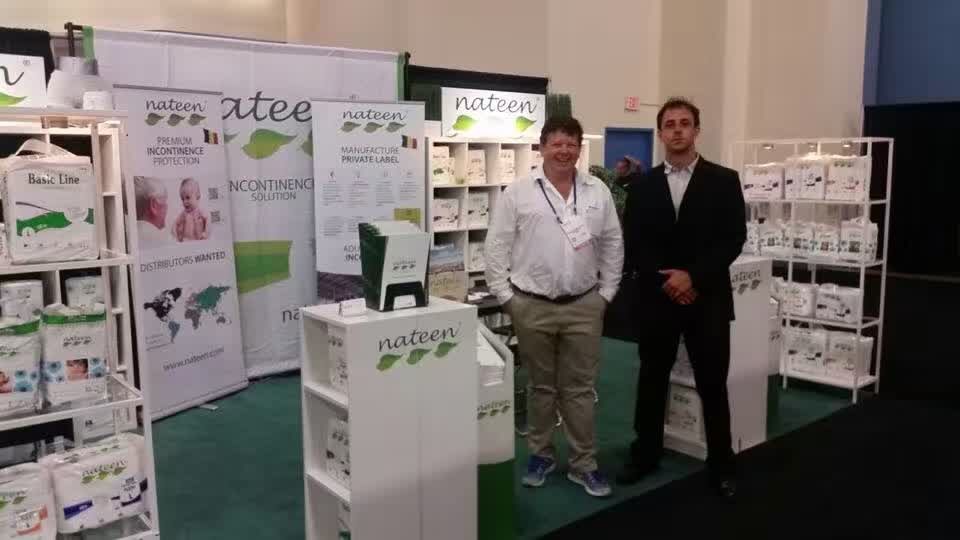 Hot-line:Frank Jin-(+86)18906998094; Jeff Zeng-(+86)18906998420; Mark Chen-(+86)18906995042