On 20th-22th July 2016, the world's leading and high-profile children-baby-maternity exhibition - 16th CBME was held at the National Exhibition and Convention Center(Shanghai). The exhibition area of 223,305 square meters to accommodate the 2366 exhibitors and 3673 brands. Among them, Nateen diapers the from Belgian high-end diaper brand,with high-end quality to win the approbatory of the industry and the audience.
Nateen is the ARTEMIS MEDICAL SA's brand from Belgium, ARTEMIS was founded in the 1990s, is the European medical and health supplies larger suppliers. Nateen diapers have adopted the highest standards from the product raw materials and manufacturing processes, its obtain the European CE certification, ISO quality assurance certification, etc.. It is understood that in for a period of three days of the exhibition, Nateen diapers pavilion made overall unique design, the pavilion is more simple, stylish and beautiful. The exhibition, Nateen diapers also brought the new 2016 ultra thin baby diapers, attracted the attention of all parties.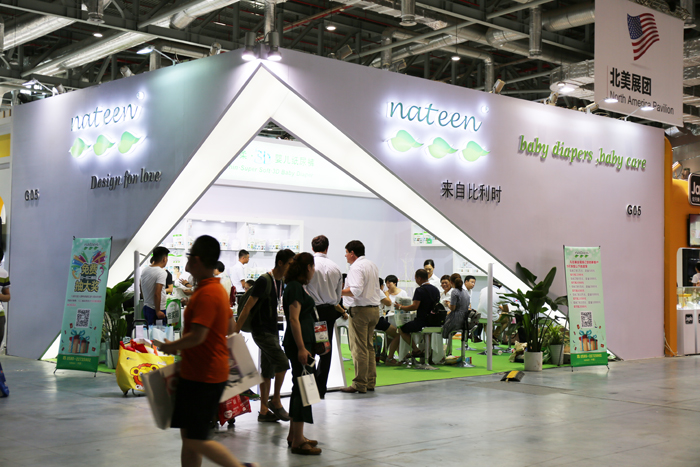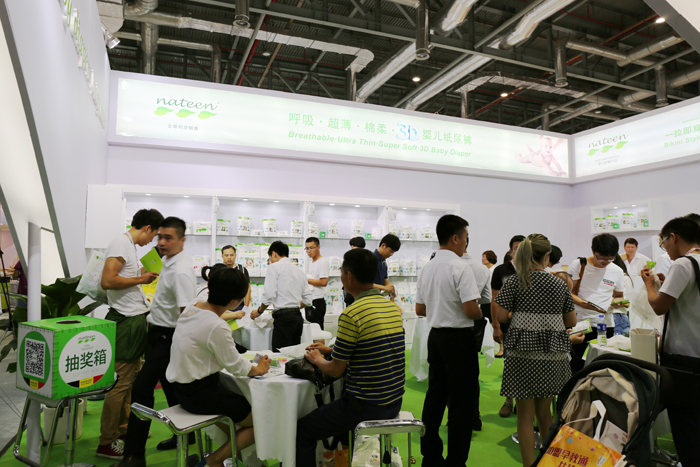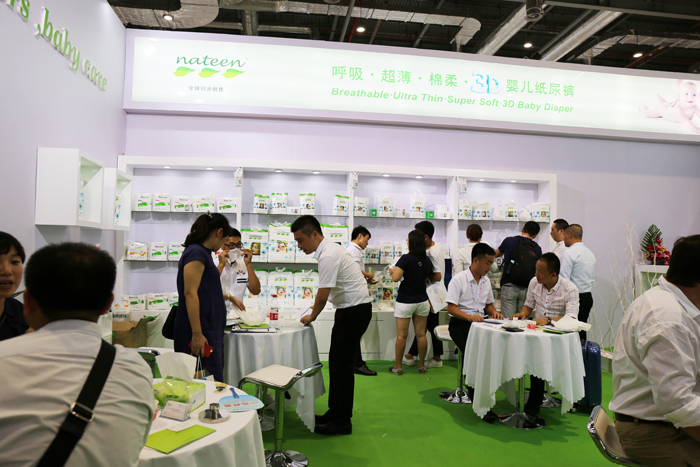 Signed on the spot, popular hot
At G05, WH International Pavilion of the National Exhibition and Convention Center(Shanghai), Nateen diapers pavilion popularity continued hot. Dealers around the negotiating table, and constantly to inquire about the intention of cooperation, and the overall situation of the domestic market channels to conduct in-depth inquiry. A dealer said, Nateen diapers in China since the listing sales popular, it can be said to be a dark horse in the market, which made him interested in cooperation with Nateen. Through communication with the staff that more added to his confidence in the Nateen, and business opportunities not to be missed, not to hesitate, so he was completed on the spot signing and ordering.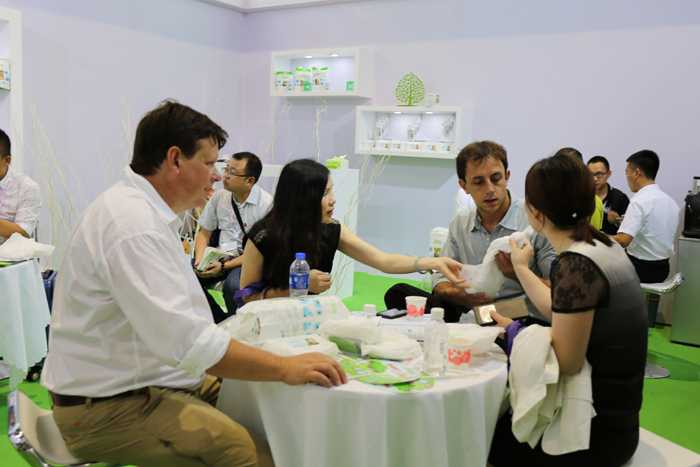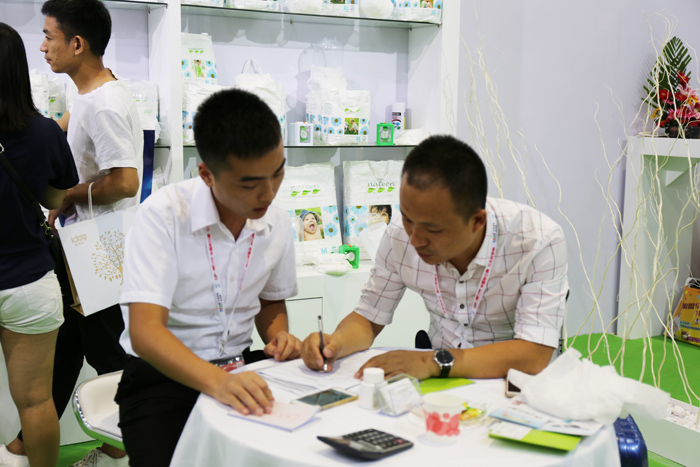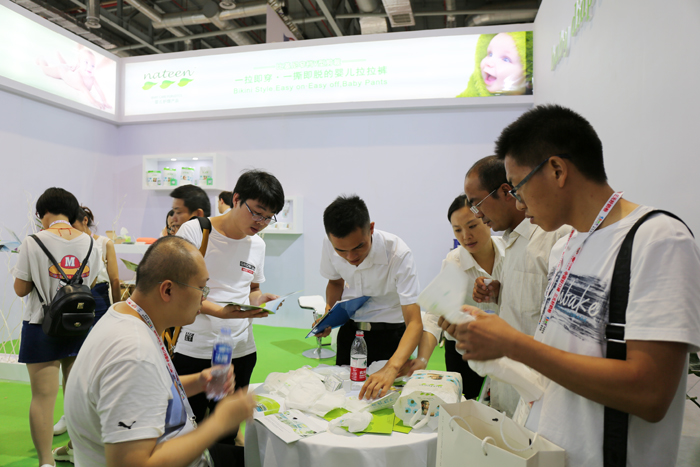 Over the years, with the escalation of consumption growth, China has become the second largest after the United States
children-baby-maternity products consumer. The domestic policy of full liberalization of two child
ren
, to further promote the baby population growth. Data show that by 2017, China's baby care market will more than 2.6 trillion yuan.
Belgium Nateen diapers always adhere to provide consumers with safe and comfortable product experience, that is an excellent quality, good reputation diapers and your best choice. Thank you for your trust and support of Nateen brand!