Nateen baby diaper brand is from Belgium in Europe, selling globally, 65% of the world's mother can be purchased Nateen baby diapers. On September 2015, Nateen baby diapers officially entered the Chinese market, it has been favored by lost of consumers.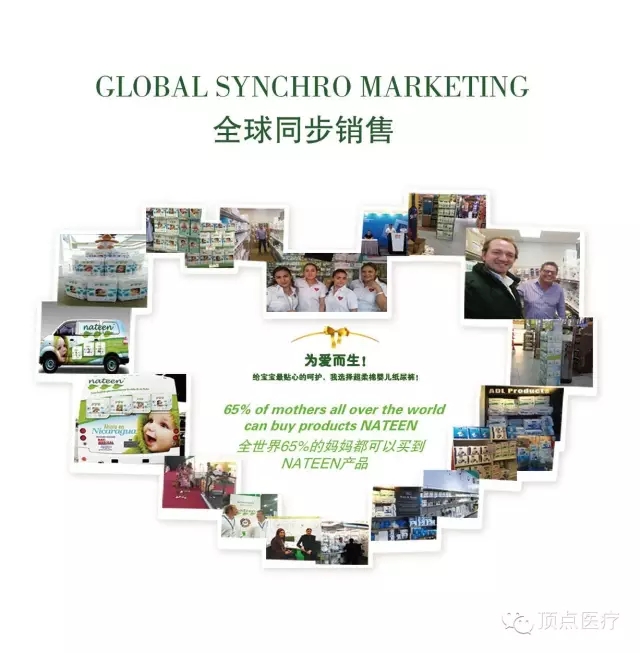 On May 3, 2016,Manohar Ahuja a line of three people to visit our company, general manager of the foreign trade department received the guests, and arrange a detailed reception.
Indian customers visit
ed
the factory production workshop
with
general manager of the
foreign trade department
.
For all kinds of questions by customers, we had make detailed answer for them, and because of expertise and well-established ability to work, to the customer left a deep imprint.
After the visit, the company responsible for the current state of development of the company, as well as technical improvement of products, sales and other cases
were
introduced
in detail. Customers for the company a good working environment, orderly production process, strict quality control ha
d
left a deep impression, expressed strong intention to cooperate, and I look forward to more follow-up communication with my company.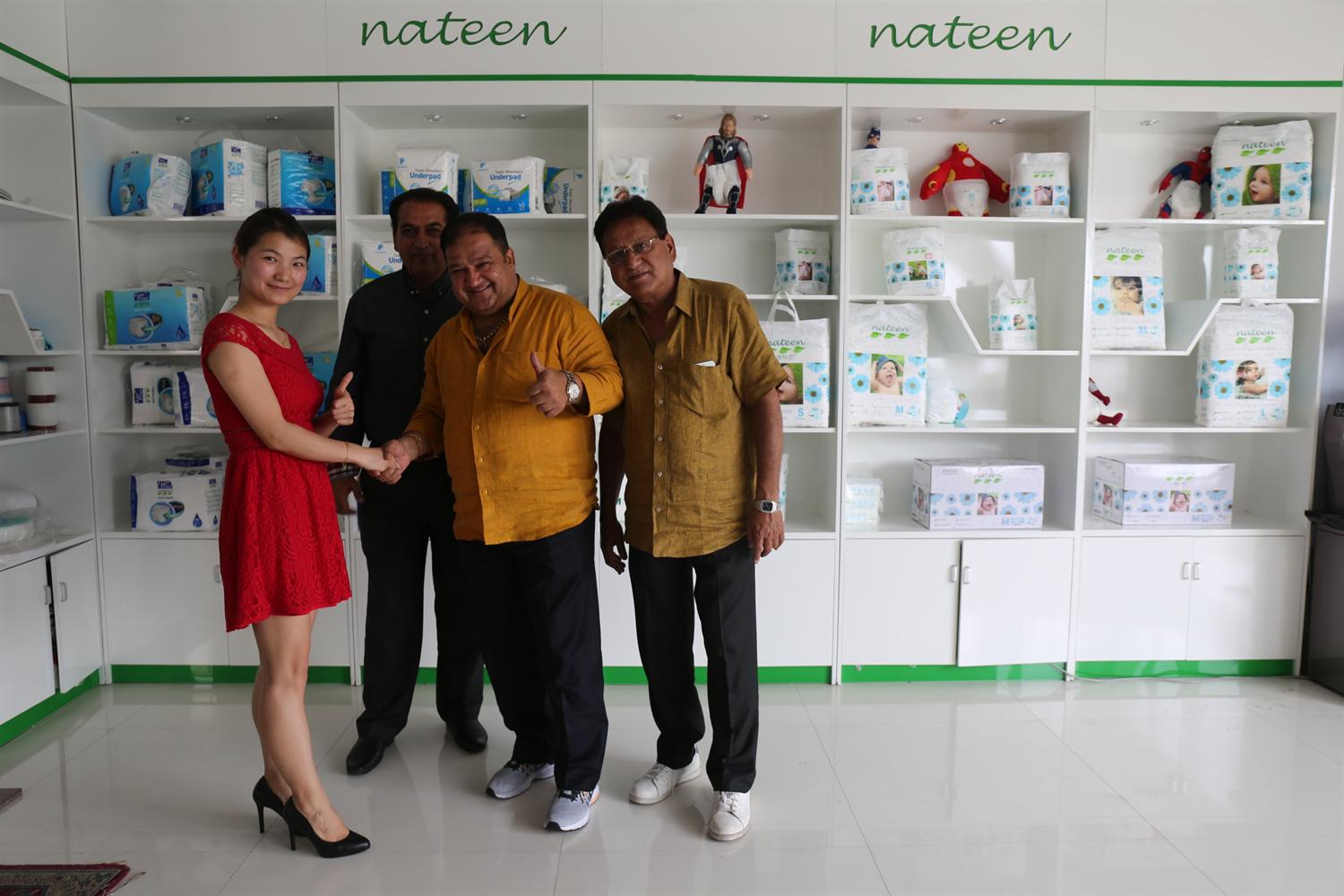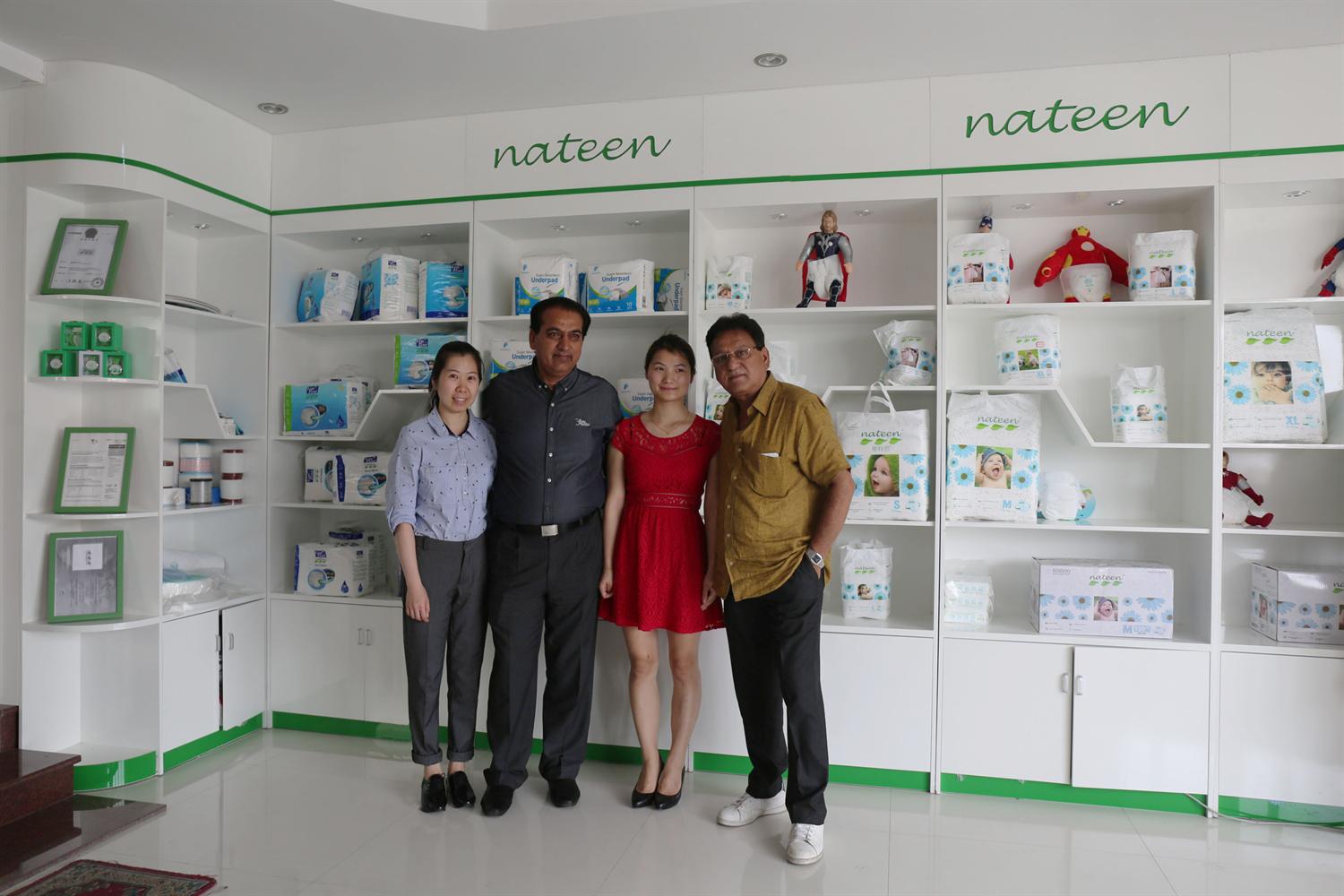 Nateen diapers in the global 1/3 national sales. Hot in Belgium, Germany, the United States, Holland, Finland, Australia, Hungary, Chile, Argentina, Miami, Nicaragua, Panama, Singapore, Malaysia, Korea, Thailand and other countries.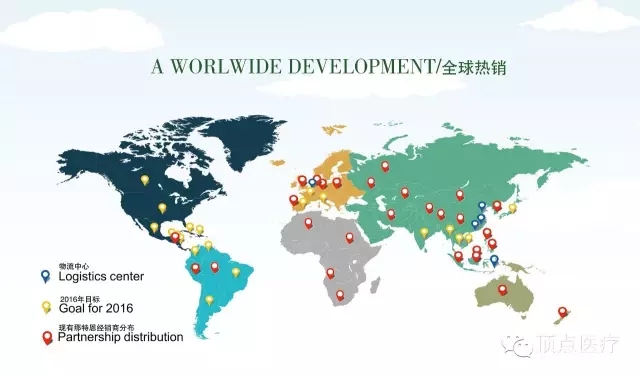 Hot-line:Frank Jin-15980027631; Vic Xu-18606083093; Jeff Zeng-15659717640; Yonfoo Wang-18576401375
E-mail:joanna.g@apogee-ms.com; rachel.w@apogee-ms.com; albert.s@apogee-ms.com